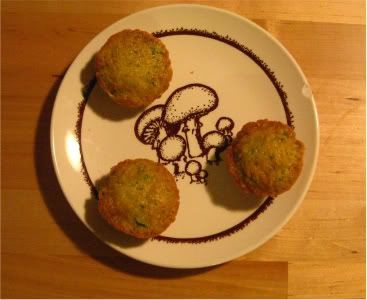 i love my friend mattyb... if only for the amazing tastyness of this zucchini bread. oh you have no idea. he pulled this out of his head one summer day when we were hanging out in my garden up in north hero. the boy has skills. it is so moist and damn good for breakfast with a cup of coffee...
i make this alot in the summer when i have a ton of zucchini from the garden. but i have been thinking about this since i planted my zucchini seeds. so i picked some up this week when it was on sale at price chopper...
sadly you are going have to wait and drool - because i am not going to post the recipe until i can coax matty to come and make this with me. seriously worth the wait...